About Us
Chickadee eMarketing was founded with the purpose to teach, share and inspire businesses to use email and social media marketing to engage and build relationships. At Chickadee eMarketing we follow and adhere to Best Practices in email/engagement marketing.  We want each campaign to be a successful marketing effort. 
Chickadee eMarketing is a Certified Solution Provider who completed the 2014 Constant Contact Certification Program which provides training on the Constant Contact Toolkit™, marketing best practices, and business development. This training imparts industry-leading knowhow on marketing and services to create meaningful results for clients.
About Terri
A love for technology combined with my experiences in managing the office of CEO in nursing home administration as well as having IT training and experience brings your business a special combination of skills. It is in the nursing home and retirement community industry that I learned about the importance of branding, consistency, accuracy and clear communication. My experience and knowledge of emarketing / engagement marketing combined with ability to teach the use of software has given me the tools to provide exceptional service and hands-on-training and support to my clients.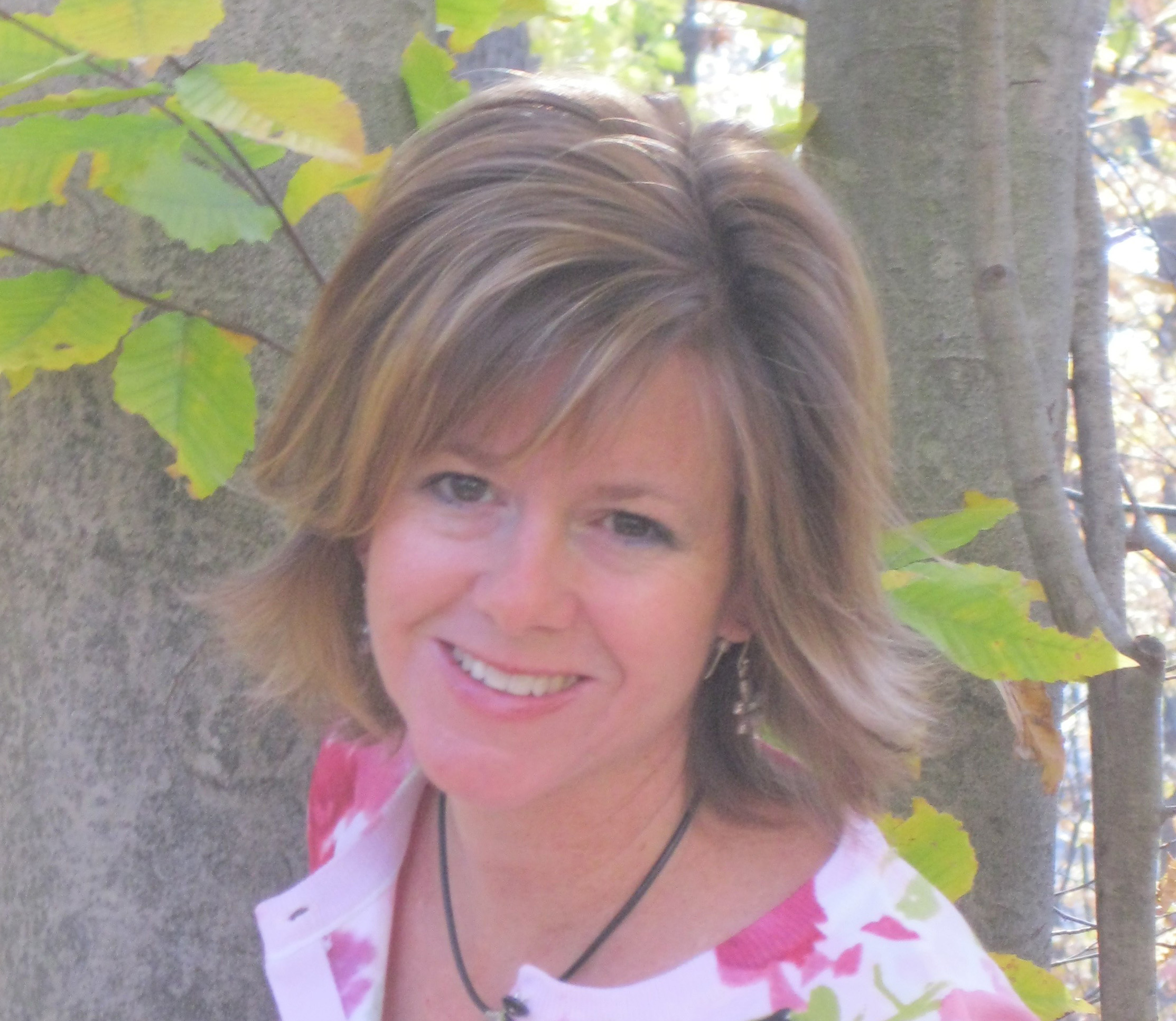 I am involved with local organizations with whom I enjoy sharing my time and talents. I am a member of the LeTip of Hershey, Pillows of Love Board of Directors, Saint Joan of Arc Gala Planning Committee member, Steering Committee member of Harrisburg Business Women's Group Past Vice President of Palmyra Middle School PTO, and an Alumni Member of Leadership Orange.
I became an Authorized Local Expert for Constant Contact in 2012 and have been an Accredited Constant Contact Solution Provider since 2010.  I received an All Star Award from Constant Contact for Outstanding Solution Provider in 2013.
I welcome you to contact me so we can discuss how email /engagement marketing can help you build momentum with your clients.
Don't forget to LIKE US on Facebook and follow my Engagement Marketing Board on PINTEREST!

~ Terri Cole ~
Phone: 610-563-9080  eMail:  This email address is being protected from spambots. You need JavaScript enabled to view it.